ANJELS DIGITAL SIGNAGE
Digital signage is a new robust form of information display on digital screens. It allows static and scrolling text, digital images, videos and real-time information such as date, time and social posts to be displayed on the digital screen all at the same time. Advancement in display technology also drives the adoption of Anjels digital signage by the mass market. Our digital signage is suitable for common types of digital display that include LED, LCD screens, digital standing kiosks, digital media boards and digital video walls. You can easily book the advertisement from this digital advertising platform.
Right match for your budget!
OUR PRIVILEGE TO SERVE THEM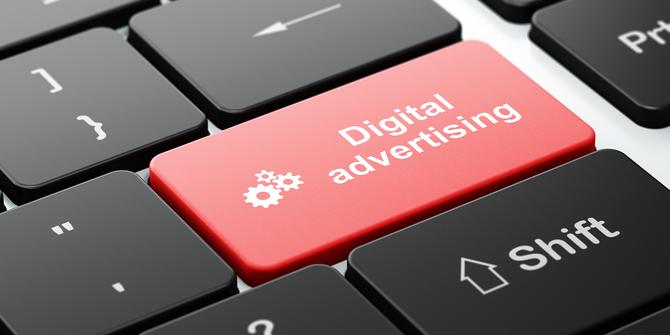 BENEFITS OF DIGITAL ADVERTISING
Guaranteed viewership for your advertisement and promotions

Quick time-to-market for your sales & marketing campaign

Fit into any advertising and promotional budget
WHAT IS DIGITAL OUT OF HOME ADVERTISING
Digital Out-of-Home advertising (DOOH) refers to dynamic ads distributed across digital billboards & signage. It is set to be one of the largest and fastest contributors to ad spend growth. Many of the industries increased in the using DOOH advertising and find out it works more effectively yet created direct interaction with clients. DOOH ads prompted more online activity per ad spend than any other offline medium, with outdoor ads connecting to social media, and mobile technologies like NFC, AR and QR codes being used to drive sales and brand awareness.
Become Our
Profit Sharing

Partners
Our unique digital out-of-home (DOOH) advertising and promotion platform is built on the basis of a sharing economy. We collaborate with owners of existing digital screens and/or digital kiosks to share the screen space for digital advertisements and promotions to run on them.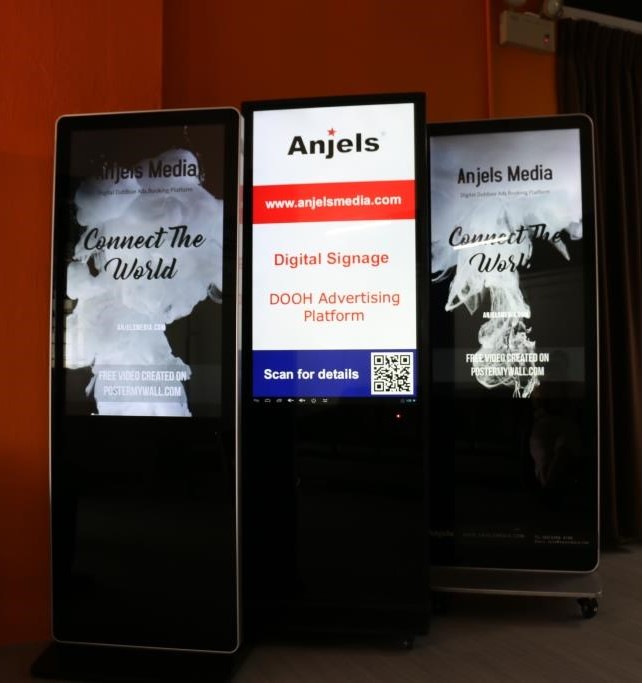 Benefits of a Partner
Make more Money
Let the world know you
Remote monitoring and tracking
Analytics and reporting
Free software and service
System management
How to be Part of the Ads-Sharing Economy
Fill in the information on this portal
Accompany pictures of outlet (front, left and right)